Introdution
This machine is designed to manufacture square bottom paper bags with handles from paper roll, paper patch roll and paper rope, and it is an ideal equipment for producing paper handbags fast. By implementing steps including handle making, handle application, tube forming, tube cutting and bottom forming within a fully automatic process, this machine can effectively save labor costs. The equipped photoelectric detector can correct cutting length, so as to ensure cutting precision. SIEMENS PLC system and adjustable dual-moulds structure, ensure that the machine can perform quickly and stably, as well as reduce adjusting time for different bag sizes. Special bags collection platform and counting function, improve packing efficiency of paper bags packing. Thanks to perfect technologies and fast production speed, this machine can produce paper handbags with high quality in many different forms, which are especially suitable for food and clothing industries.
Features
1. Adjustable dual-moulds structure (own proprietary technology) is applied on the machine, so that users can adjust bag size directly on the machine, which greatly reduces bag size adjusting time and increase production capacity.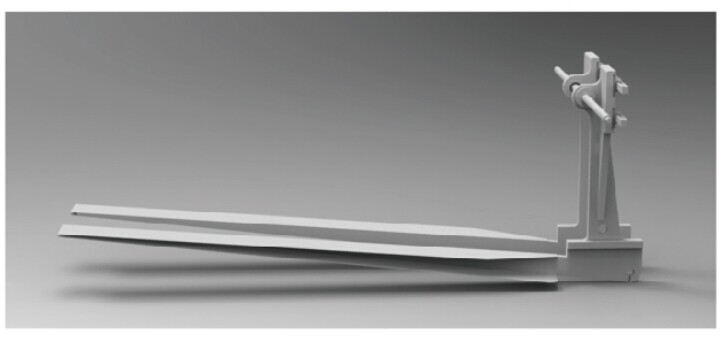 2. SIEMENS PLC system ensures that the adjustment of cutting length can be implemented directly on touch screen,
meanwhile brings efficient and stable production.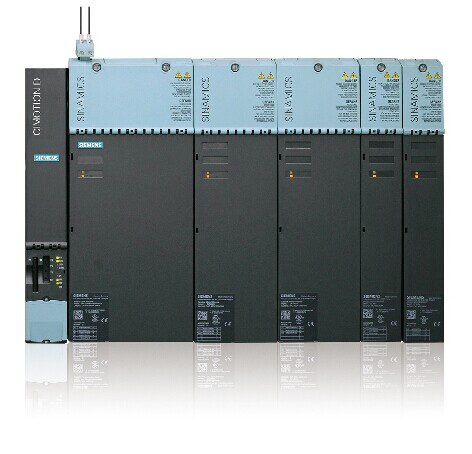 Details
Main Technical Data
| | | |
| --- | --- | --- |
| Model | ZD-QFJ08 | ZD-QFJ13 |
| Paper Roll Width | 430~770mm(310~770mm) | 450~970mm |
| Max.Paper Roll Diameter | ф1200mm | ф1200mm |
| Material Core Diameter | ф76mm(3'') | ф76mm(3'') |
| Paper Thickness | 45~140g/m2 | 60~170g/m2 |
| Bag Body Width | 150~220mm (90-220mm) | 200~320 mm(150~320mm) |
| Paper Tube Length | 230~370mm(220-470mm) | 270~430mm(270~530mm) |
| Bag Bottom Size | 50~140mm | 60~150mm |
| Handle Rope Height | 110mm | 110mm |
| Handle Rope Diameter | ф4~ф6mm | ф4~ф6mm |
| Handle Patch Length | 114.3mm | 152.4mm |
| Handle Patch Width | 40~50mm | 40~50mm |
| Paper Patch Roll Diameter | ф1200mm | ф1200mm |
| Paper Patch Roll Width | 80~100mm | 80~100mm |
| Paper Patch Thickness | 110~250g/m2 | 110~250g/m2 |
| Max. Production Speed | 150bags/min(220bags/min) | 135bags/min(220bags/min) |
| Total Power | 28kw | 38kw |
| Total Weight | Approx. 15000kg | Approx. 16000kg |
| Overall Dimension | L11000mm×W4000mm×H1800mm | L13000mm×W6000mm×H2600mm |